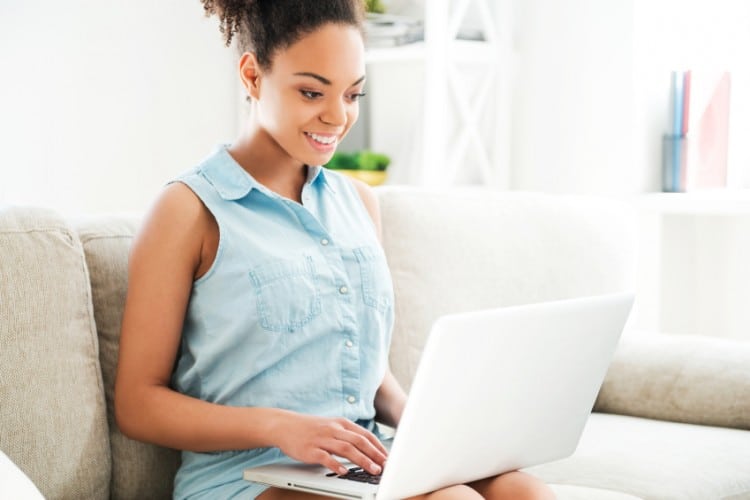 Advantages of Having a Photo in Your LinkedIn Profile
LinkedIn is a platform that aims at ensuring that the potential job seekers meet with employers. One of having created a LinkedIn account you are required to add your professional details so that you can be able to secure a relevant job. Another important but no mandatory requirement has a profile picture. It is advisable that the photo that you choose should be profession because of the nature of the platform. It should have the ability to influence the decision of the potential employers who visit your profile positively. A professional profile photo will also give you an advantage over your competitors as it carries a message. Majority of people does not usually find a reason to upload their photos because of lack of knowledge of its importance. Therefore, in this article I will discuss some of the reasons why you should have a profile picture on your LinkedIn profile.
Having a profile picture usually serves as a proof of authenticity. There are several spam accounts which have ulterior motive apart from finding a job. Most fake accounts usually lack profile pictures. The idea has made potential employers refrain from making connections with individuals who lack profile photos. Hence, if you have a profile picture you will increase your chances of the employers going through your profile.
The high number of LinkedIn users makes it possible to find someone that you are sharing names. Sometimes the employer might have known you by face, and he/she was specifically looking for you. Hence, a profile photo is an important tool for creating a difference among individuals who share names. Therefore, you should not lack of a profile picture be the reason for your joblessness.
Some of the employers use the profile photo to tell more information about you such as gender. There are some job opportunities which are specific regarding sex and age. Your profile picture should match the ones that you are having on other social media platforms. To avoid being disappointed during an interview because of minor reasons such as race and gender you should have a profile picture.
The research has also shown that most of the profile that get visitors usually have a profile picture. To be make your profile more attractive to the employers you should ensure that you have a good profile photo. The number of profile visitors is directly proportional to the chances of being getting a potential employer. To be able to enjoy the above-discussed benefits, your photo must be professional.
On Photography: My Rationale Explained